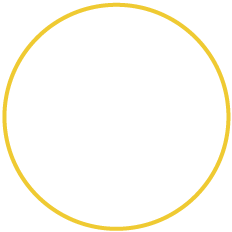 EACH PROJECT IS UNIQUE TO THE SITE AND CLIENT
The site, its orientation, the path of the sun and views combined with the clients individual brief dictate a layout and approach to the buildings form on the landscape. Each location and client brings with it a unique set of offerings and constraints which come together and inspire the concept behind the proposal.
WE CREATE CONTRAST.
Attention to detail is hugely important at LODArchitects.  We are interested in contrasting materials, the tactility of natural stone and wood against plaster render and glass, and look to traditional details which appear modern in contrast to the way things are generally done.